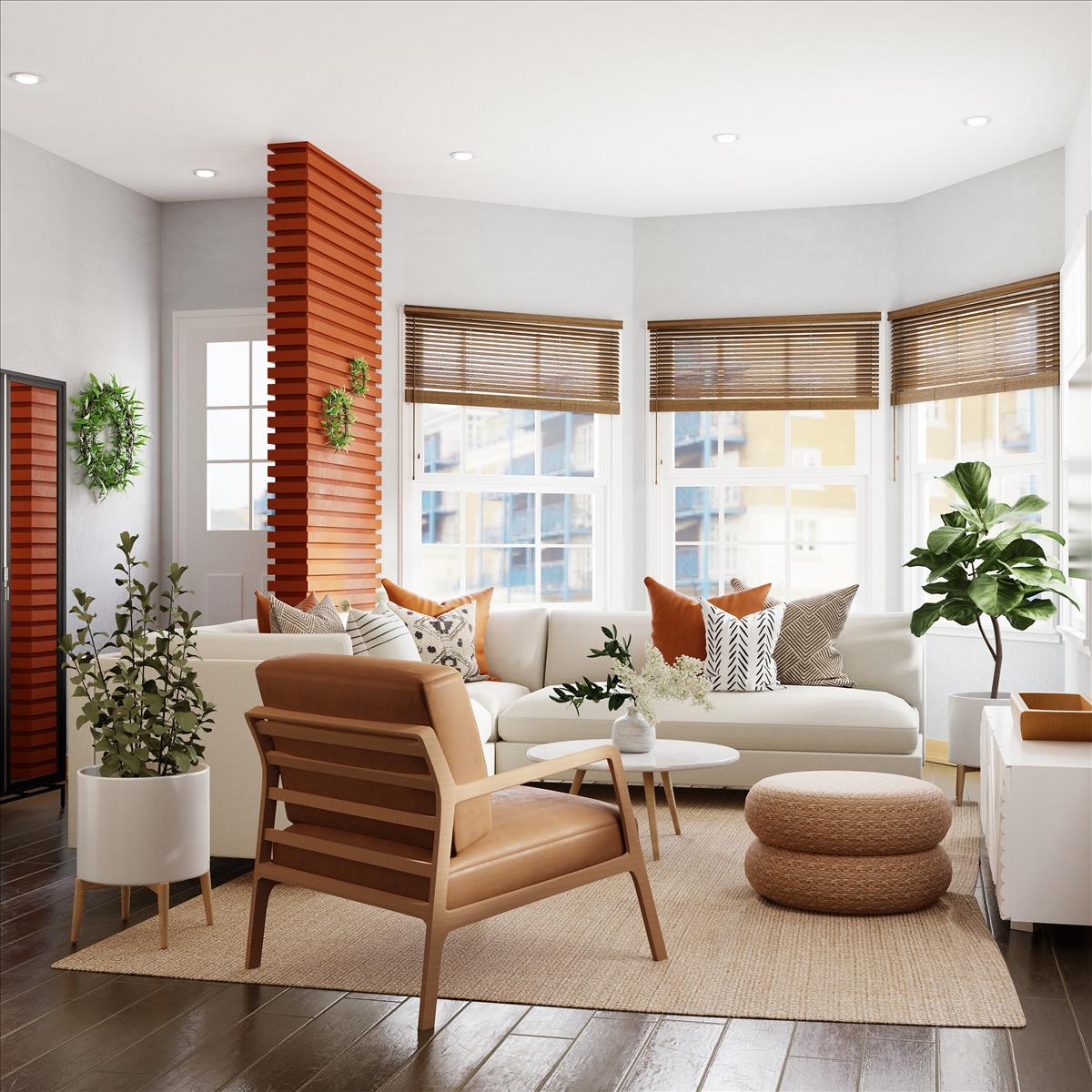 Tenant Fees
Knights Residential's Tenants Fees
---
Find below the different tenants fees we offer to our clients.
Tenants Fees - per tenancy:

Tenancy Deposit - 5 weeks rent.

A refundable tenancy deposit capped at no more than 5 weeks rent where the annual rent is less than £50,000 or 6 weeks rent where the total annual rent is £50,000 or above.

Holding Deposit - 1 weeks' rent.

A refundable holding deposit at no more than 1 weeks' rent (to reserve a property).

During Your Tenancy:

Amendment Fee - £50.00 inclusive VAT.

Contract negotiation, amending terms and updating your tenancy agreement during your tenancy.

Early Termination Fee:

The costs associated with the early termination of the tenancy. The tenant is responsible for the remaining months of the tenancy.

Other Fees And Charges:

Lost Security Items - £50.00 inclusive of VAT.

Obtaining necessary permissions, sourcing providers and travel costs.

Unpaid Rent/Returned Payments:

Interest charged at 3% above the Bank of England Base Rate from due date.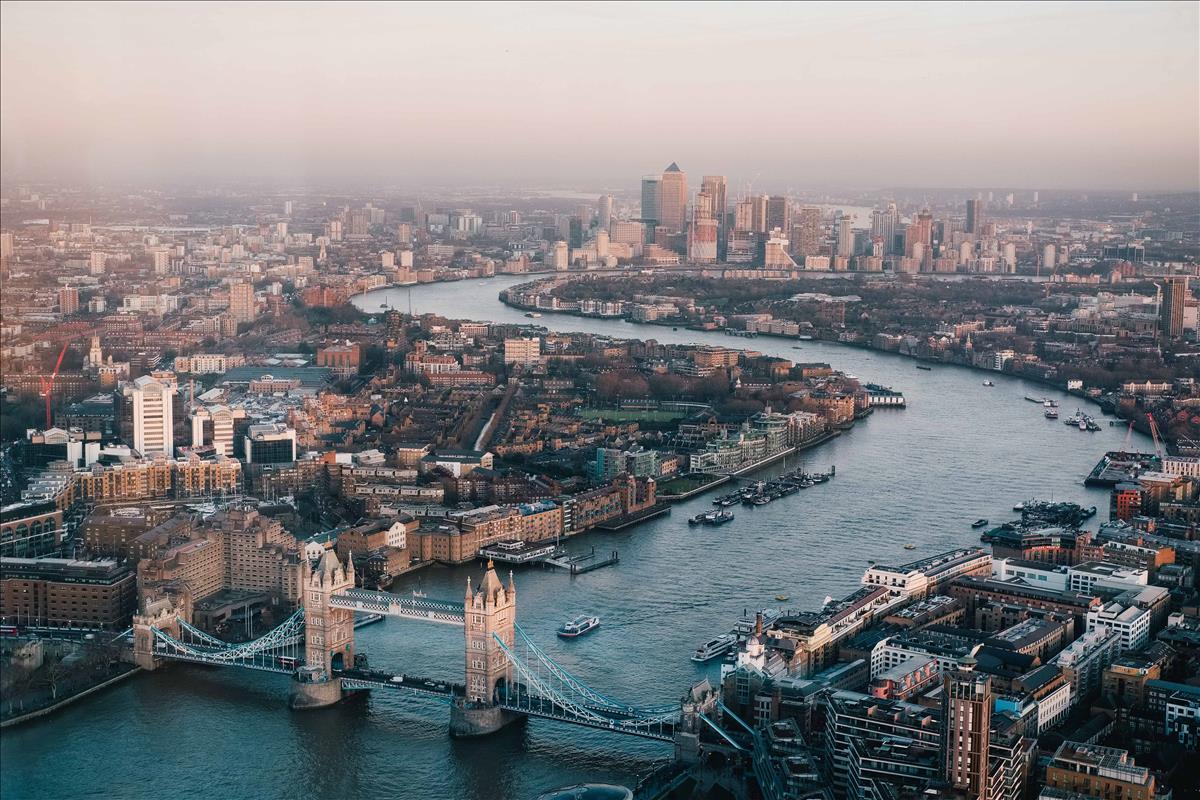 Useful Links
---
Here are some useful links for you to learn more about our fees.