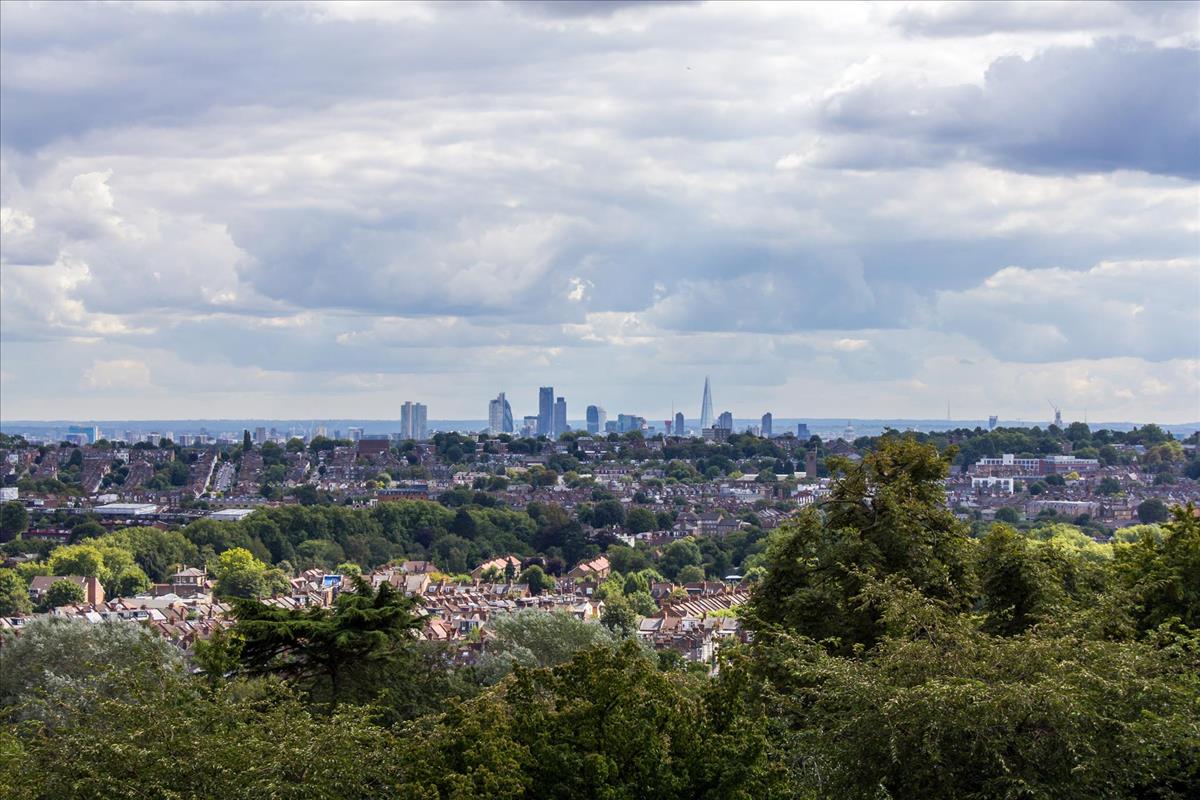 Lettings Guide
Letting your property
---
Exactly as in selling your property, an estate agent's job is to deal with lettings in the same professional and efficient manner that leaves nothing to chance. At Knights Residential we want to ensure that you receive the very best service and ensure that the whole process is achieved and completed in the smoothest possible manner.
In order to make sure that the whole journey is completed as efficiently as it can, we have designed an 8-point plan to follow so you are fully prepared and that explains what you need to do and what we will do for you…
1. Selecting an estate agent
hat's the easy, but very important, part! Contact us and we will advise and lead you through the whole process from start to finish.
2. Obtaining a lettings valuation
It is most important that you have your property valued so you can get a clear understanding of your options and whether or not letting your property is financially viable. Your aim should be to let your property at the best possible price, in the shortest possible time and to the right tenants. To obtain a free valuation, simply call us on
0208 885 6800
or just complete
the property valuation request form
*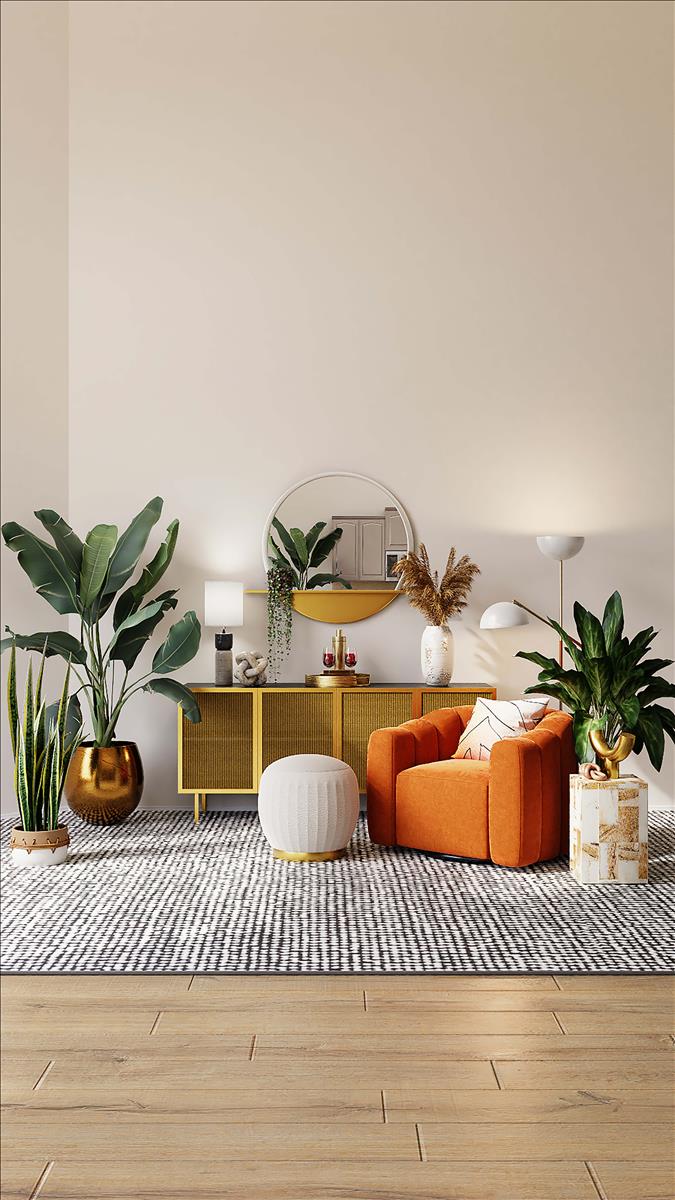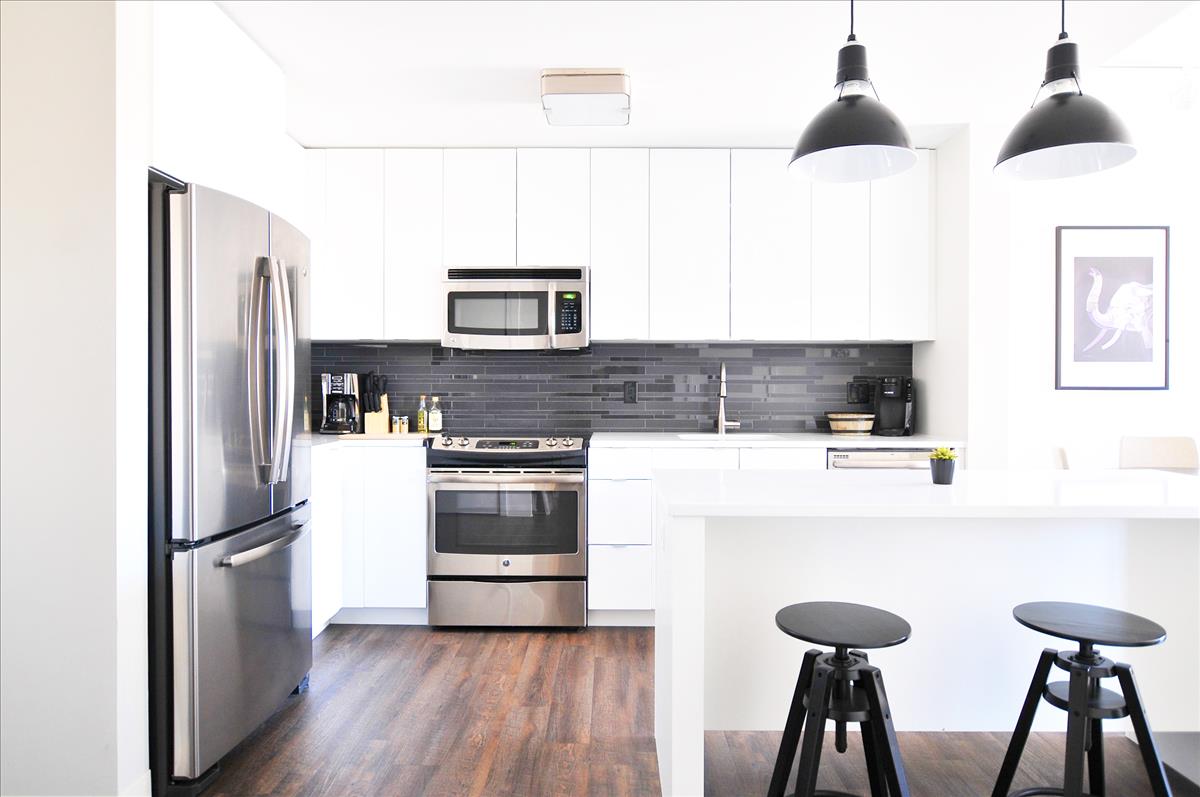 3. Preparing your property for tenancy
First impressions count and the presentation of your property is critical to a successful let. Consider addressing any repairs or improvements that you have been meaning to get done; add a fresh coat of paint where necessary and try to declutter to make rooms appear brighter and larger.
Before you let your property for the first time you really must obtain a professional and comprehensive inventory; Knights Residential will carry out a thorough photographic inventory on your behalf.
Long term tenancies (6 months or more)
You are responsible for checking that the tenants have set up accounts; such as utility companies, telephone supplier, council tax and TV licensing.
(Unless your property is being managed by Knights Residential!)
Short term tenancies (up to 6 months)
You will retain responsibility for the utility accounts, council tax and TV licence because these costs are included in the rent. However, the tenant will be responsible for any telecommunication services.
4. Marketing your property
To find the right tenant you need to give your property maximum exposure across a wide range of media platforms. When you instruct Knights Residential to let your property we will ensure that our comprehensive marketing package is far-reaching through all our many methods and outlets.
5. Viewings
Our offices are open from 9am to 6pm, Monday to Friday, and 10am to 4pm on Saturdays. Our longer opening and contact hours are essential to maximise viewing opportunities for your property; Accompanied viewings also mean that we can use all our expertise to help let your property faster.
6. Receiving an offer
We will let you know as soon as we have received an offer from a potential tenant and full details of any requirements they may have to help you decide whether or not you want to accept.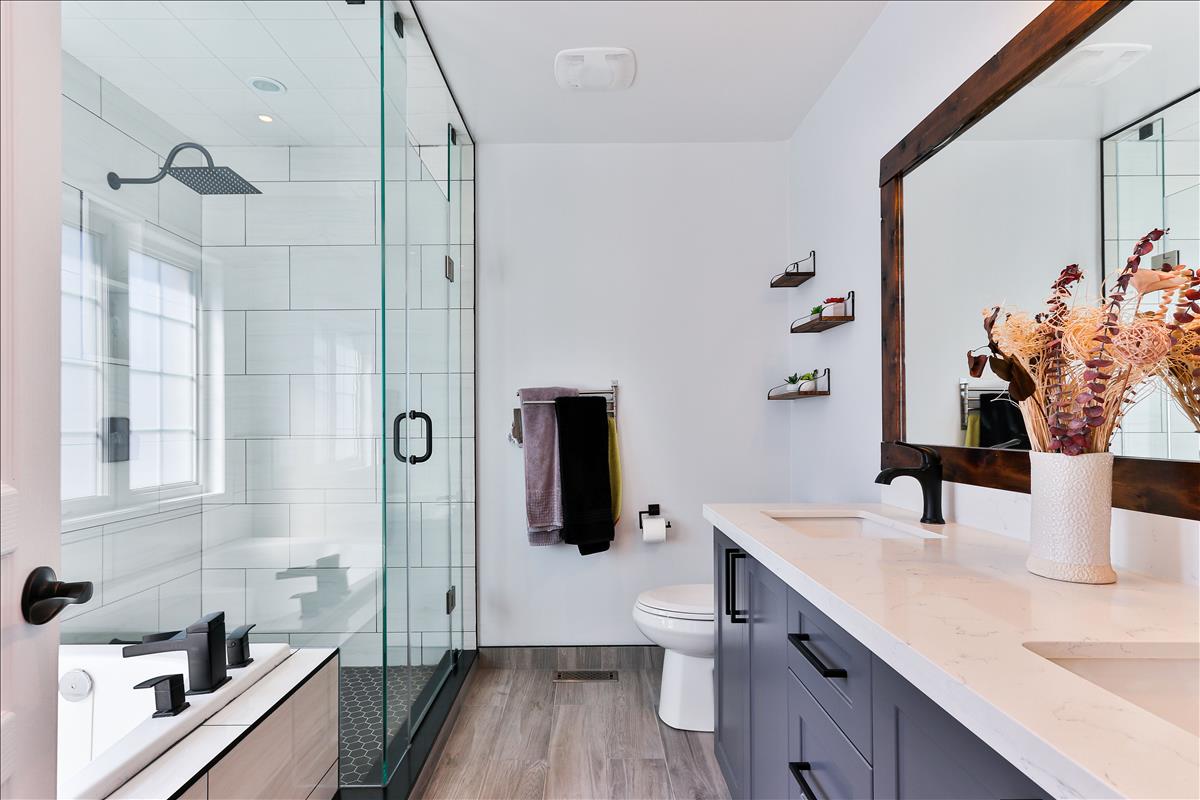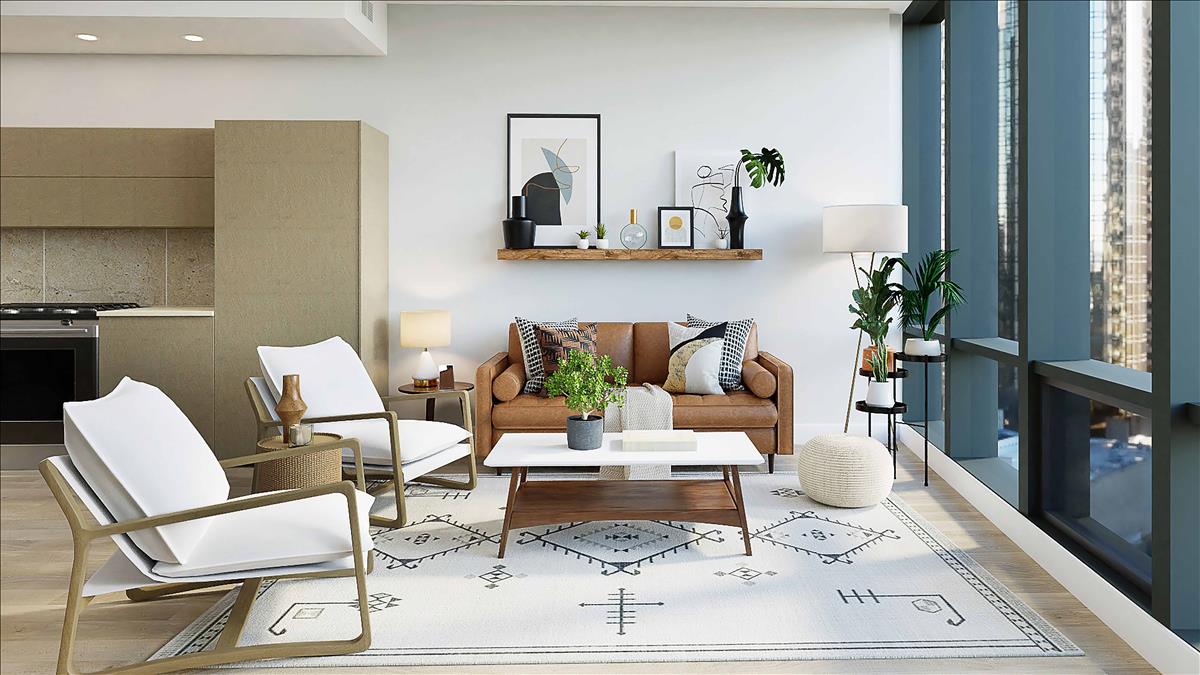 7. Offer agreed
Once you have accepted an offer we will:
Collect references from the tenants

Arrange signing of the Tenancy Agreement

Collect moving-in payment – rent and deposit

Complete a full photographic inventory

All monies protected via CMP.
We can also, subject to a fee, make your property ready for move-in and:
Organise a Gas Safety Inspection

Arrange for professional cleaning of your property
For your added peace of mind, where applicable, we will hold the deposit as a stakeholder and register this with a deposit protection scheme, resulting in a faster and more efficient deposit release process at the end of the tenancy.
8. Completion and moving-in
Upon completion, keys will be released to the tenant on moving-in day. For managed properties we will provide the tenant with details of the property management team.
"Congratulations, your property is now let!"
Would you like to have your property expertly managed?
---
Please note that Knights Residential also offer a prime service in property management, so should you be considering this, to remove all the stress and strain and free up your valuable time, then simply call us on
0208 885 6800
or email
propertymanagement@knights-group.net
and we will guide you thorough the whole process.