Sales Guide
Selling your property
---
An estate agent's prime role is, of course, to sell your property for you. However, the key element and focus for a good agent is to provide the highest quality of service that leaves nothing to chance, particularly in the current market, and depends on the price achieved and the length of time it takes for the sale. At Knights Residential we strive to ensure that your experience and end result with us is the very best achievable.
In order to ensure that the whole journey is completed in the smoothest possible manner, we have put together a 10-point plan to follow so you are fully prepared and that explains what you need to do and what we will do for you…
1. Selecting an estate agent
That's the easy, but very important, part! Contact us and we will advise and lead you through the whole process from start to finish.
2. Obtaining an accurate valuation
The aim is to sell your property at the best possible price in the shortest possible time. Our expert valuers carry out thousands of valuations every month, giving us intimate and unparalleled knowledge of property values in your area; which is why we consistently achieve the asking price across all our clients' properties. To obtain a free valuation, simply call us on
0208 885 6800
or just complete
the property valuation request form
*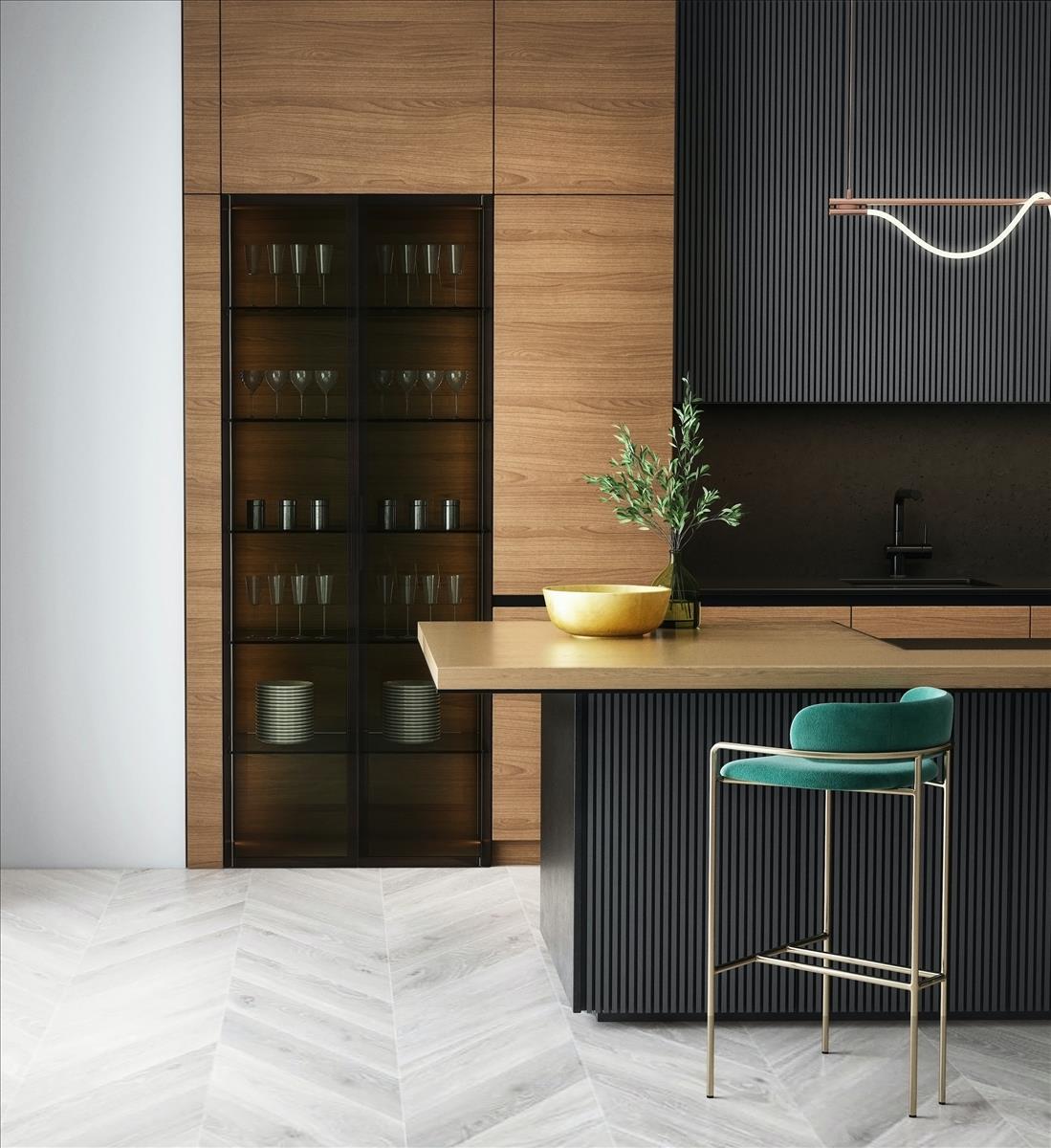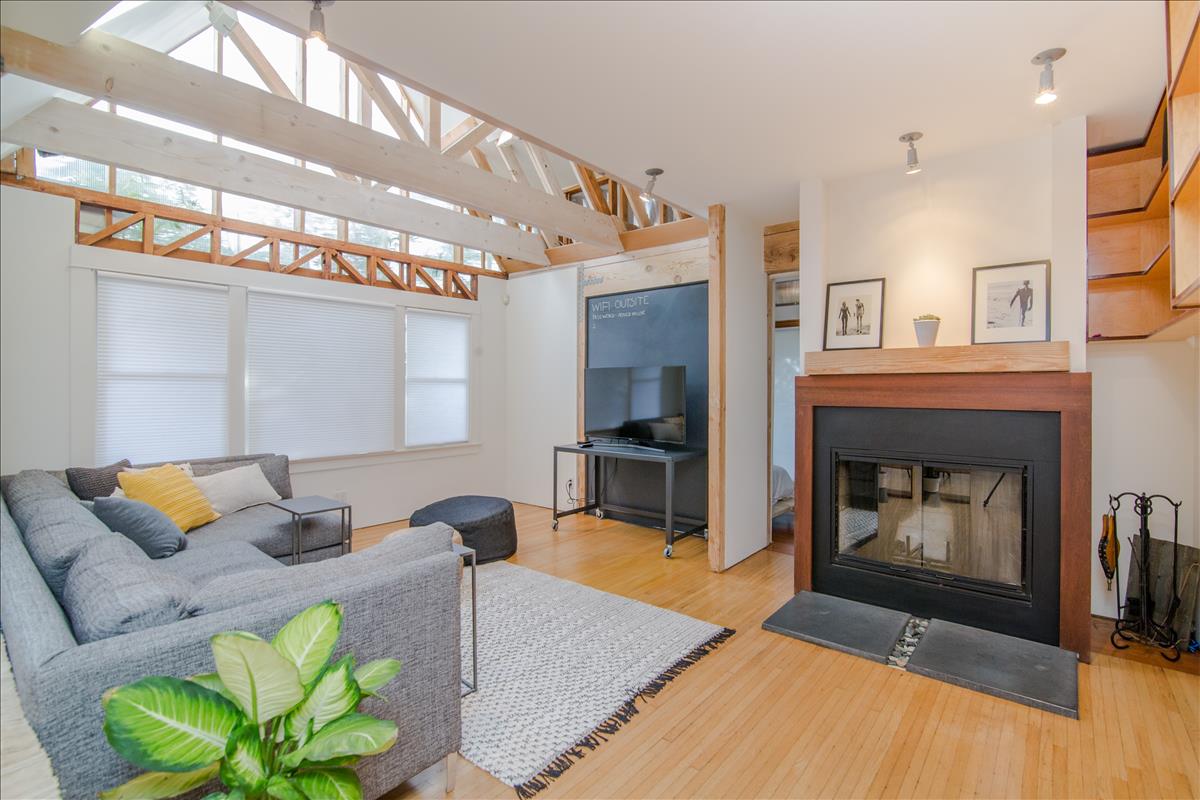 3. Instructing a solicitor
The successful sale of your property can be highly dependent on the instruction of an efficient and experienced solicitor, so it is wise to carry out research and make a decision before you put your property on the market because this will help to avoid delays. We can certainly provide good recommendations if you require.
4. Presenting your property
First impressions count and the presentation of your property is critical to a successful sale. Consider addressing any repairs or improvements that you have been meaning to get done; add a fresh coat of paint where necessary and try to declutter to make rooms appear brighter and larger. We can ensure that your property is recorded in full detail, photographed and shown in the best possible condition.
5. Marketing your property
To find your perfect buyer you need to give your property maximum exposure across a wide range of media platforms. We will ensure that our comprehensive marketing package is far-reaching through all our many methods and outlets.
6. Viewings
Our offices are open from 9am to 6pm, Monday to Friday, and 10am to 4pm on Saturdays. Our longer opening and contact hours are essential to maximise viewing opportunities for your property. Accompanied viewings also mean that we can use all our expertise to help sell your property faster.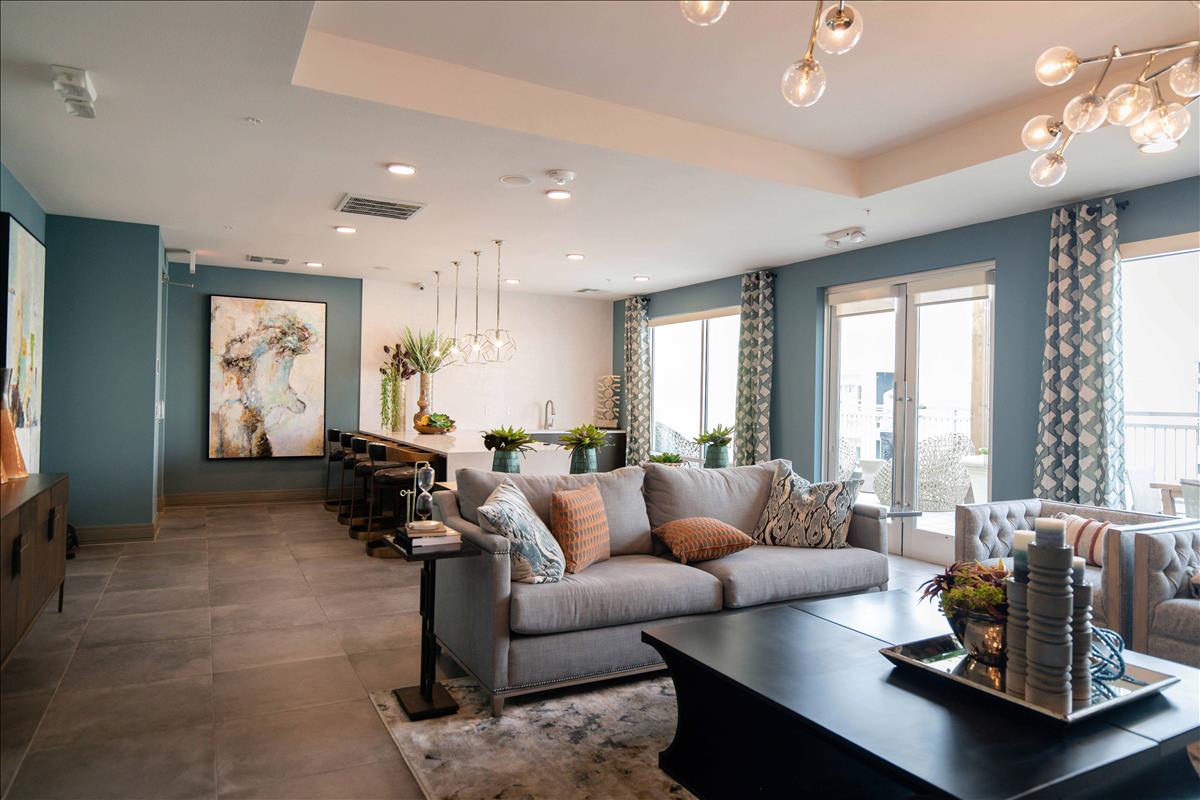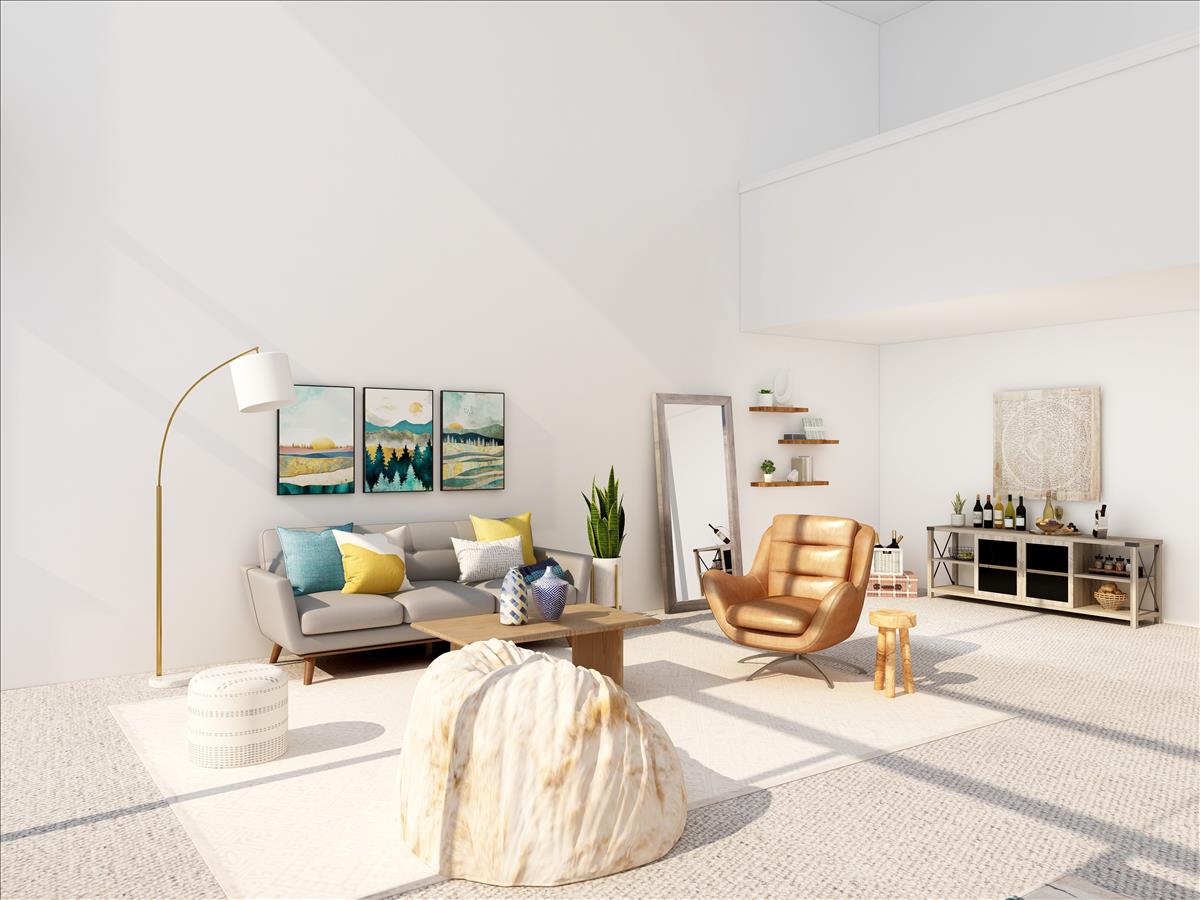 7. Receiving an offer
As soon as an offer is received we will notify you both verbally and in writing.
Any special conditions of the offer will also be stated in writing and we will check the buyer's ability to proceed before you decide whether to accept the offer.
8. Offer agreed
Once you accept an offer we will:
Prepare a memorandum of sale

Write to all parties to confirm the agreed price

Ask you to confirm your solicitor's details
Your solicitor will send out a draft contract to the buyer's solicitor who will then carry out preliminary enquiries. At this stage you will also be able to agree on dates for the survey on your property, exchange of contracts and proposed date for completion.
Once this is done we will advise you and negotiate on your behalf throughout this process, keeping you informed every step of the way.
Importantly, there are no legal obligations until contracts are signed.
9. Exchanging of contracts
Exchange of contracts occurs when the following have been confirmed and agreed:
Preliminary enquiries following receipt of draft contract

Specific issues highlighted in the lease, if applicable

Fixtures and fittings to be included in the sale

The buyer's mortgage offer
Once the contract has been signed by both parties, the deposit (usually 10% of the purchase price) will be telegraphically transferred or paid in the form of a banker's draft by the buyer's solicitor to your solicitor. The completion date is then set by mutual agreement.
10. Completion!
Completion happens when the residual monies (usually 90%) are transferred from the buyer's solicitor to your solicitor's account. Once this has been done, and as soon as the funds have cleared in your account, your solicitor will call you and will inform us so that we can release the keys.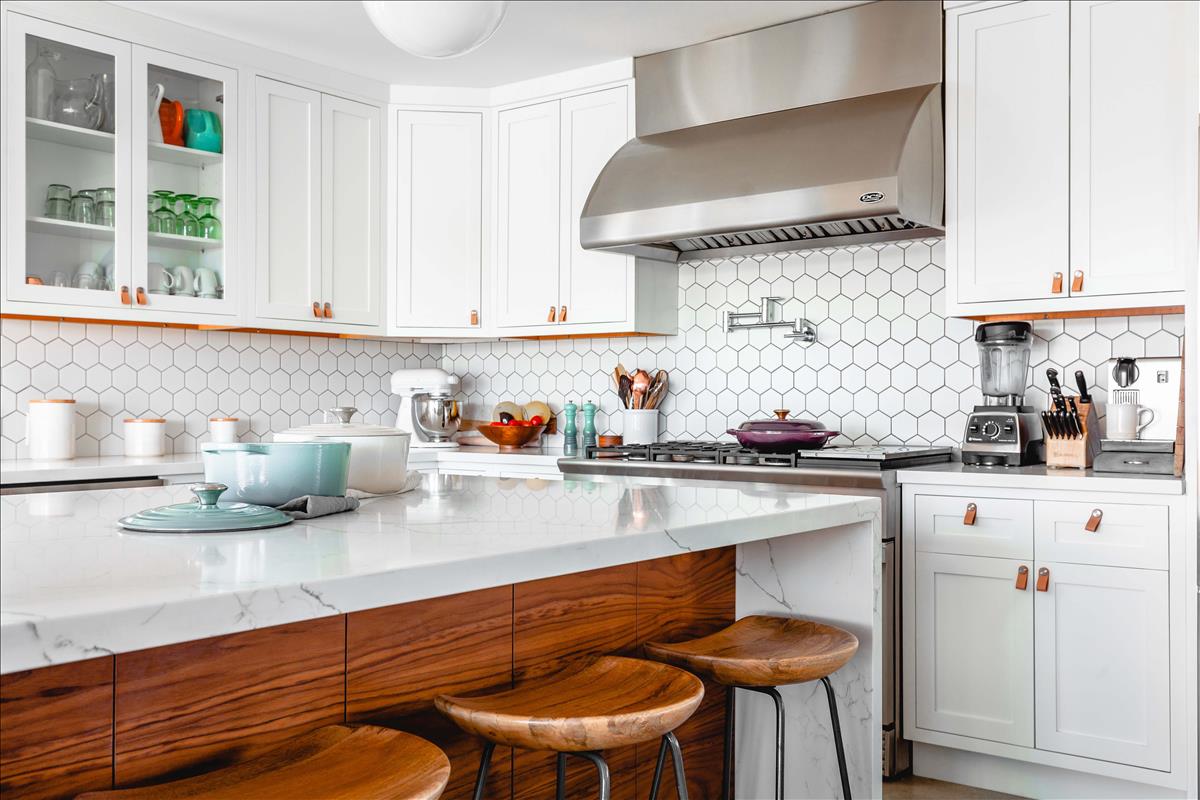 "Congratulations, your property is now sold!"